Solutions for all
It is about 'real time' tracking. It does not matter if you are tracking one single vehicle or a complete fleet of 500 vehicles, do not worry. We believe in simplifying tracking for our clients.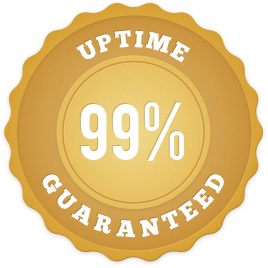 Assurance of 99% uptime
We have inked collaboration with top class data centers and Amazon Web Services (AWS) to ensure that our services never down.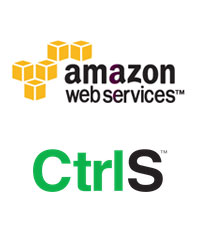 Data Protection
We believe that an organization can build a strong reputation for itself by following a strong data privacy policy.
Chekhra feels that data privacy and information security are essential factors for carrying out business. And, nobody can do it better than Control S.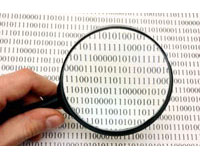 Data Accuracy
With 4.7 per second updates and accuracy rate, we offer the best data accuracy in the market.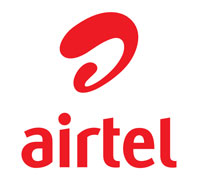 Partnerships
Chekhra believes in offering the 'best' to its clientele and collaborating with the best as well. Hence, we are delighted to partner with India's leading telecom service provider Airtel to provide the best network coverage to its customers.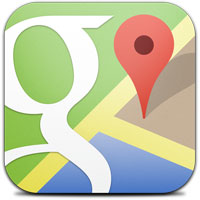 Licensed Google Maps
We have licensed Google Maps and it proves helpful for businesses to monitor and analyze the asset movement.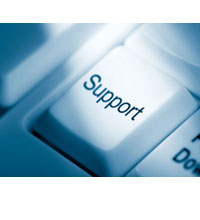 Trustworthy Support Service
Offering great client service is equally important as providing great products. Our reliable support is backed by investment in product and service enhancements. We have invested in proactive support tools and our global support system covers client.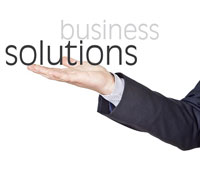 Business Centric Solutions
Chekhra follows simple, integrated approach with the aim to help clients bag better business results.
So, if you are a business owner and not using a tracking solution, then it is high time that you start using one. Call us at 040 4260 3300or mail us your requirements at support@chekhra.net and we will be more than happy to help you.