Sales force tracking
With Chekhra's tracking solution, when you send your sales rep or marketing team on field trips, you can stay assured that they are having a productive day. It allows you to validate employee activity, amount of time spent at client locations.
With the implementation of Chekhra's tracking solution, the marketers will instantly bag competitive edge in bagging extra business. It will offer real time driving information from any internet based computer displaying the location and speed of the vehicle.
It has been found that rising number of organizations are turning to tracking solutions to bring improvement in their outside sales force productivity. Some of the major benefits of using a tracking solution for sales force are as follows -
Controlling labor costs.
Locating the clients quickly.
Bringing improvement in territory planning successfully.
Territory management gains momentum with tracking solution.
Receiving activity information about the on-field sales personnel.
Increasing the accountability.
Helping in validating the fuel and other bills.
Validating the performers.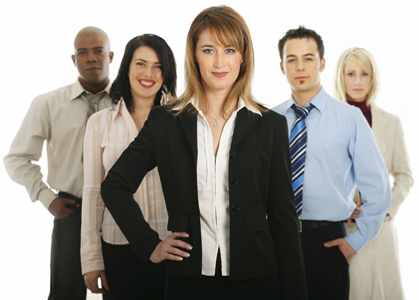 Chekhra's tracking solution is considered as a powerful tool for the sales management. The tracking solution can give the companies with the advantage of increasing its benefit levels while raising the bottom line successfully.
GPS tracking is not just tracking the activity of a vehicle on a map. So, if you are not using it for sales purposes, then find out what you're missing by mailing us your queries at support@chekhra.net.