Tracking of Earth Moving equipment
Heavy equipment tracking solution by Chekhra has been designed to raise the productivity levels and also put an end to unauthorized usage of heavy equipment / machinery like earth moving equipment.
This solution can be used for equipment such as
Excavators .
Bulldozers.
Wheel Loaders.
Screen / Crusher.
Hydraulic impact hammers.
Motor graders.
Haul trucks.
Asphalt pavers.
Concrete pavers.
Functions performed by Chekhra's tracking solution are
Centralized tracking of equipment.
Find the exact number of shifts/hours the equipment has functioned.
Monitoring the fuel levels and track fuel thefts.
Creating advanced reports.
Online monitoring of devices.
Alerts in case of breakdowns, over speeding, etc.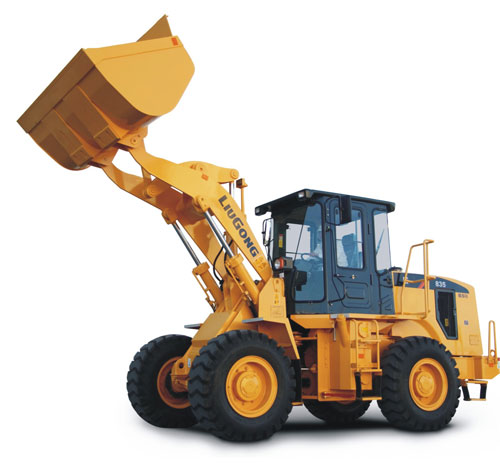 Whether it's a bulldozers or backhoes, crawlers or cranes, making an investment in heavy equipment can be huge. It is important to ensure that you are able to bag the maximum return from them.