Tracking of Mobile RMC Plants/Boom Pumps
It has been noticed that the ability to monitor heavy equipment helps in lowering the count of equipment failure problems apart from bringing down the downtime and maintenance costs.
Many construction and infrastructure projects like road and bridge building are situated in regions that are difficult to track on regular basis.
By using Chekhra's tracking solution, companies can bring vast improvement in the productivity of heavy construction equipment. Monitoring of construction equipment helps the customers keep track of the location of equipment and how well they are being used.
Our tracking solution immediately informs the clients if the equipment is venturing outside a pre-defined area via 'Geofencing' feature. Location information also helps the clients deploy their equipment and workforce in a more effective manner.
Essential benefit -
Tracking engine hours for bringing improvement in the maintenance work.
Easy viewing of location for improved inventory.
Geofencing to alert on illegal movement.
Improving utilization of equipment.
Lower usage of fuel.
educed insurance costs.
Lower theft risk and faster equipment recovery.
Chekhra's tracking solution is ideal for the road construction machines, road-rollers, etc.
Few of its main features are -
Generation of engine hour data.
Intuitive web interface.
24/7 access to data.
Reports.
60 days data storage.
Web based access anywhere, anytime.
Speed violation notification.
Monitoring of fuel level.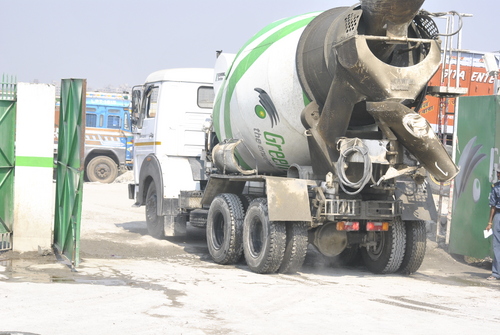 Get in touch with us today and know how Chekhra's tracking solution can be a boon for your company.