Personal car and bikes
Do you own the recent model of sport motorbike or a vintage car model?
Do you want to ensure if your driver is not misusing your car for his personal work?
Do you travel often and parking your vehicle in a public place raises the threat for theft?
We at Chekhra provide personal vehicle tracking solutions at affordable prices.
Chekhra Business Solutions provide tracking options that will be able to match the requirements of different cars and bikes, which will help bring improvement in security, lower the insurance premiums and also at the same time offer you piece of mind so that during theft, the police will be able to quickly track it.
Reports suggest that more bikes are bought in maximum numbers due to the rising fuel prices. Chekhra's car and bikes tracking solution have been tested on the Indian roads and not on simulated laboratories. Hence, it is programmed to work in accordance to the Indian conditions. If anything goes wrong, which is a rare case, we ensure that the troubleshooting takes place immediately. Our tracking solution is in complete compliance with the International tracking laws, regulations and also the road safety norms.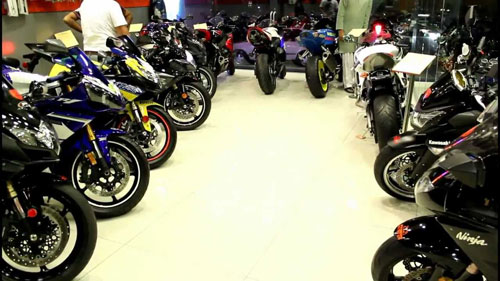 Some of its top features are -
It has the potential to combine real-time robust functionality along with a simple, user friendly interface. Monitoring your personal vehicles has never been so easy.
It offers a snapshot of your personal car/bike's activity.
View the vehicle activity in real time to track the vehicle in Google map.
Live tracking and distance calculator.
Provision of switching off/on your vehicles with the help of a SMS.
Get alerts through emails and SMS that will help in the proactive management of personal cars/bikes.
Tracking speed of vehicle, exact location, ignition on/off.
Chekhra's tracking solution will be able to find your vehicle irrespective of its location. When our car and bike tracking solution is at work, sleep at peace and work hard at the office.
Call us at 040 4260 3300and know more about the benefits of using Chekhra's GPS tracking solution for your personal cars/bikes.